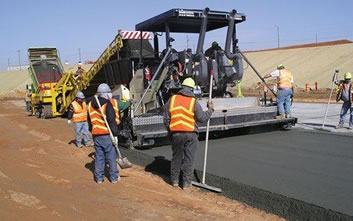 GENERAL CONSTRUCTION
Comprises of Highways, Bridges, Railways ,Waterways, Dams, solar energy ,wind turbine , hydro energy
DESIGN & ARCHITECTURAL CONSULTANCY
Covering multi disciplinary design and master planning, prosperity conception and reality make-ups and land surveying.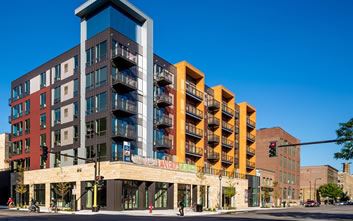 DESIGN & BUILDING PROJECTS
Includes residential, institutions, industrial projects.
Some of our Key Strengths
About Us
KEY POINTS ABOUT WESTBRIDGE
As a fully integrated 100% design and construction service provider with a dedicated team of professionals we undertake civil and building infrastructure projects, In Canada , United Kingdom and Nigeria with the business authorities respectively, as a design, building and civil engineering contracting firm and is qualified to tender for public sector contracts with unlimited tender sums.
Our mission is to build a team of dedicated professionals who will be ready to render qualitative services in building engineering to our clients without compromising the standard of engineering regulatory bodies both local and international.
Contact Us
Canada: 419 Templeton Road NE , Calgary Canada ,AB TIY 4L8.
United Kingdom: 4 Tyne close, Nottingham. NG8 5DR
United Kingdom: 117 Radford Road, Hyson Green, Nottingham NG7 5DU
Nigeria Address (Lagos) 1: 4 Adeniran Ogunsanya street Surulere Lagos
Nigeria Address (Lagos) 2: 102/104 new Iyana ipaja road Alimosho bus stop Lagos
Nigeria Address (Abuja) 3: Annex 2 2nd floor Williands Plaza, Plot 511 Herbert Macaulay Way, Wuse Zone 4, Abuja.