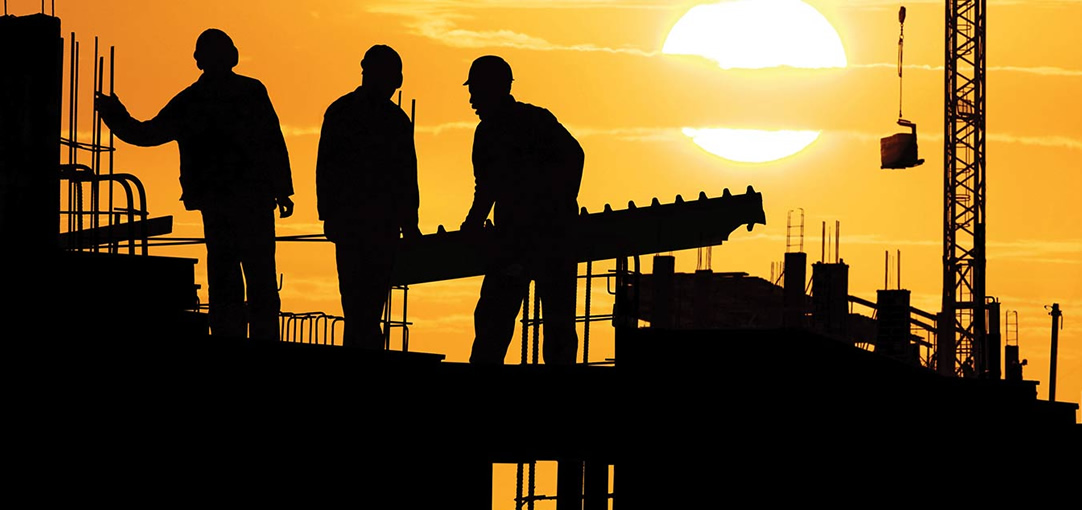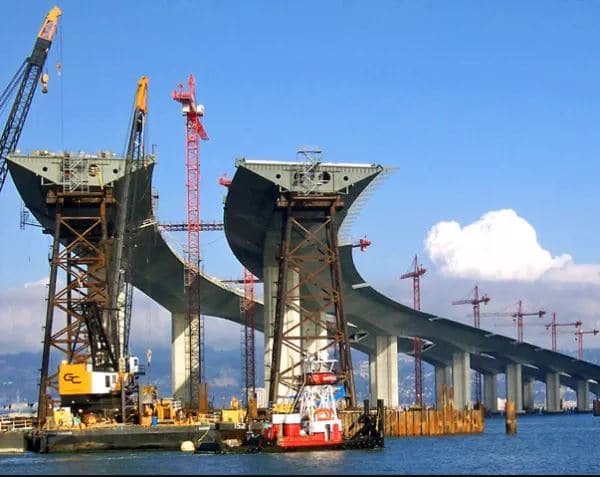 General Construction
Comprises of Highways, Bridges, Railways ,Waterways, Dams, solar energy ,wind turbine , hydro energy , We also employs technical specialists from geology, geophysics, hydrology, geostatistics, mine engineering, hydrogeology, resource geology and chemical engineering .
Design and Architectural Consultancy
This covers multi disciplinary design and master planning, prosperity conception and reality make-ups and land surveying.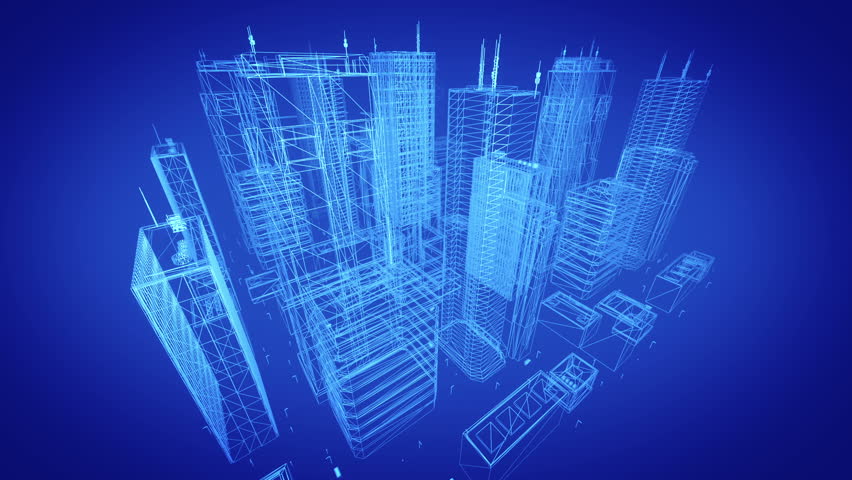 Design and Building projects
This includes residential, institutions, industrial projects.